Today Er Rajani Anayath was Chief Guest at the International Women's Day celebration at DCR University, Sonepat.
Mrs. Rajani is wife of Col Comdt Prof. Dr Anayath Rajendrakumar, Vice Chancellor at D.C.R.U.S.T(Deenbandhu Chhoturam University of Science and Technology-A Haryana State Government Science & Technology University) at Murthal, Haryana.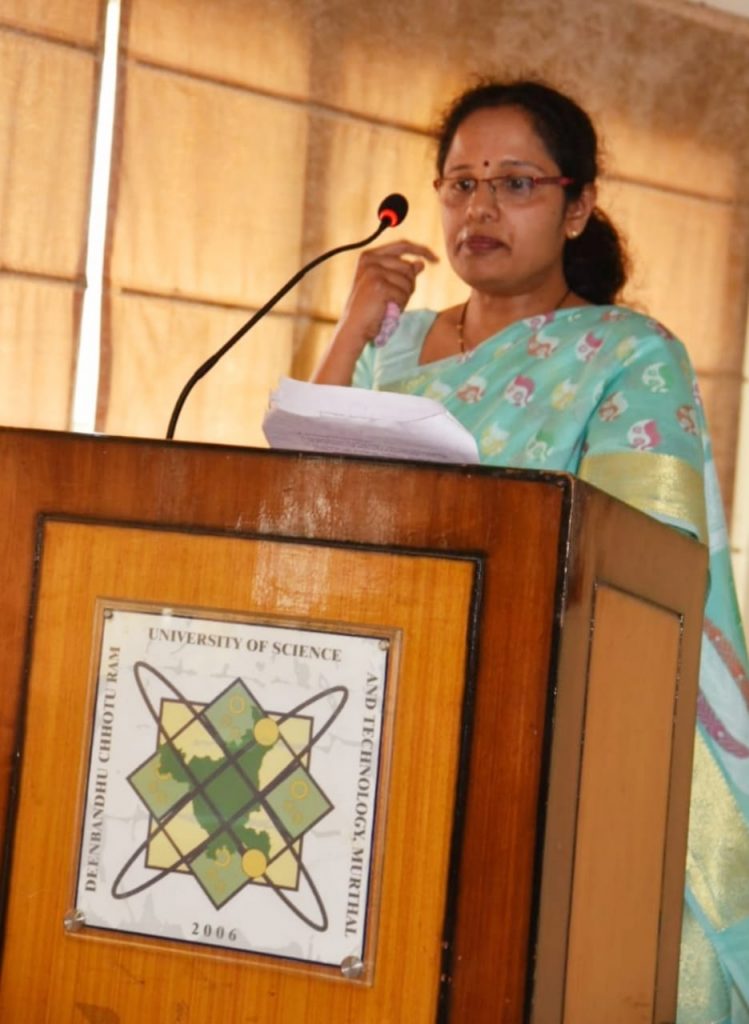 Delivering her speech, she spoke about the chronology of women empowerment from ancient Bharath to the current practice. Woman is an epitome of beauty, wisdom and care. Woman has climbed the mountains and dived into the ocean; she has matched the steps with every man in the world. International Women's Day celebrates the power of women – their rights and role in our lives and society. It is not only honor the power of a woman but also highlight their suffrage, pain and anguishes that they have successfully battled over the years.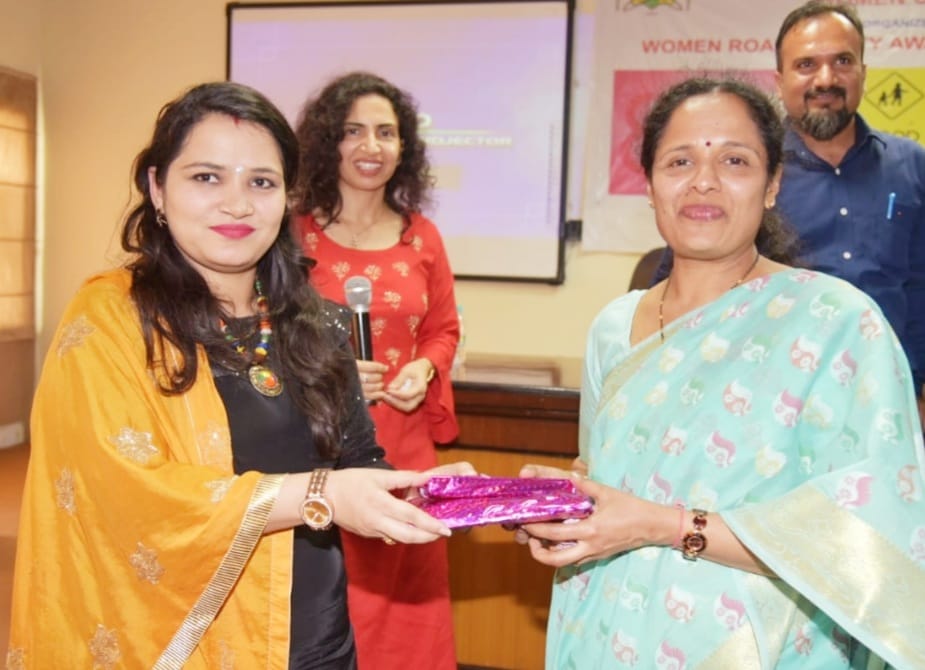 Mrs. Rajani Anayath is daughter of Late Amayur Pisharath Sathyabhama Pisharasiar and Late Irinjalakkuda Arakkal Pisharath Vijayan Pisharody.