Pisharody Samajam is a social organisation run by Pisharodies, which is engaged in the uplifting of down trodden. Samajam has played a vital role in rendering financial and other helps to the deserving for the last 45 years. Samajam has it's headquarters in it's own two storied building with a good conference hall on the Kathyayani Temple road, Udayanagar, Ayyanthole, Thrissur with branches in Kerala and outside. All Pisharodies who completed the age 18 can take the membership of Pisharody samajam.
Samajam brings out a Magazine namely 'Thulaseedalam' to disseminate information on the members' activities as well as encourage literary output.

The founder president of Samajam was K.P.K.Pisharody, Kottayam after him Vijayapurath Bharatha Pisharody, Dr. S.K Pisharody, A.P.K. Pisharody, Dr. C.K.Unni, P.R. Pisharody, Dr. V.P. Gopinathan, T. Bharatha Pisharody, K P Balakrishnan, A P Vasudevan , K P Achukutty, K.A. Pisharody and V P Balakrishnan were the presidents of the samajam in serial order. Similarly K.A.Pisharody, K.P.Chakrapani, C.R. Pisharody, P. Muralidharan, V.P. Sukumaran, K. P. Balakrishnan, K A Pisharody, V P Sukumaran, C P Achuthan, V P Peethambaran and V P Sukumaran were the General Secretaries of the Samajam.
Currently the Governing Council is headed by Sri. A Ramachandra Pisharody(President) and Sri. K P Harikrishnan(Gen. Secretary)
Here is the complete list of present office bearers of Pisharody Samajam for the period 2021-2023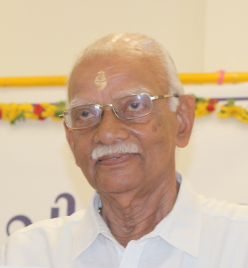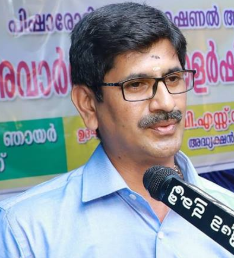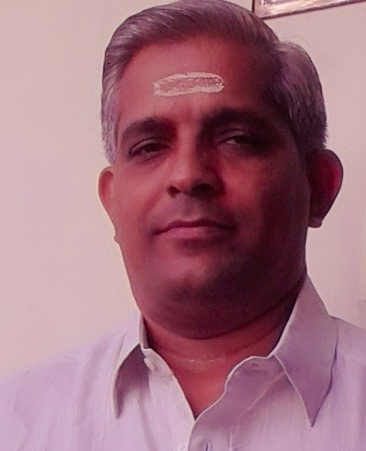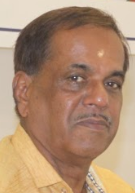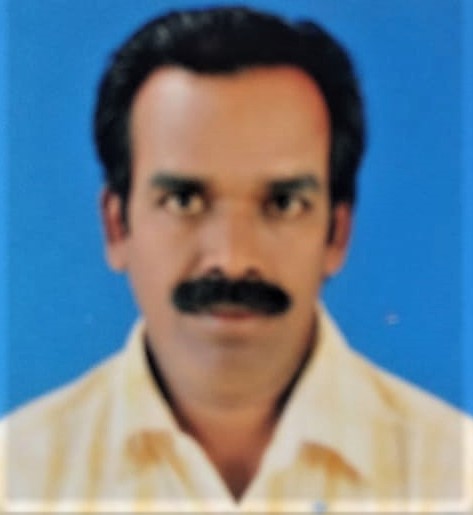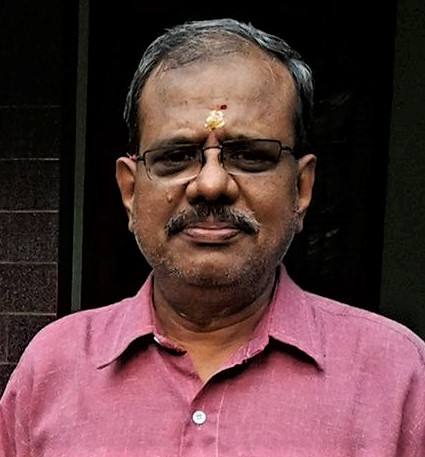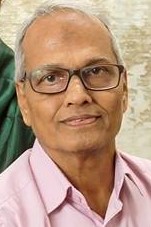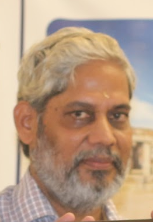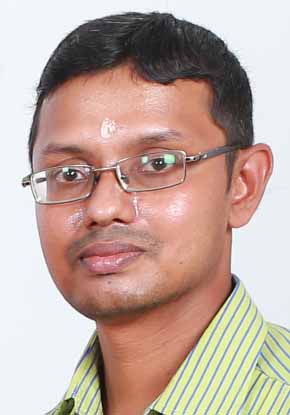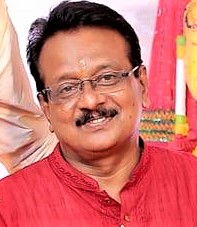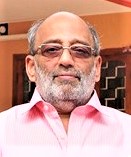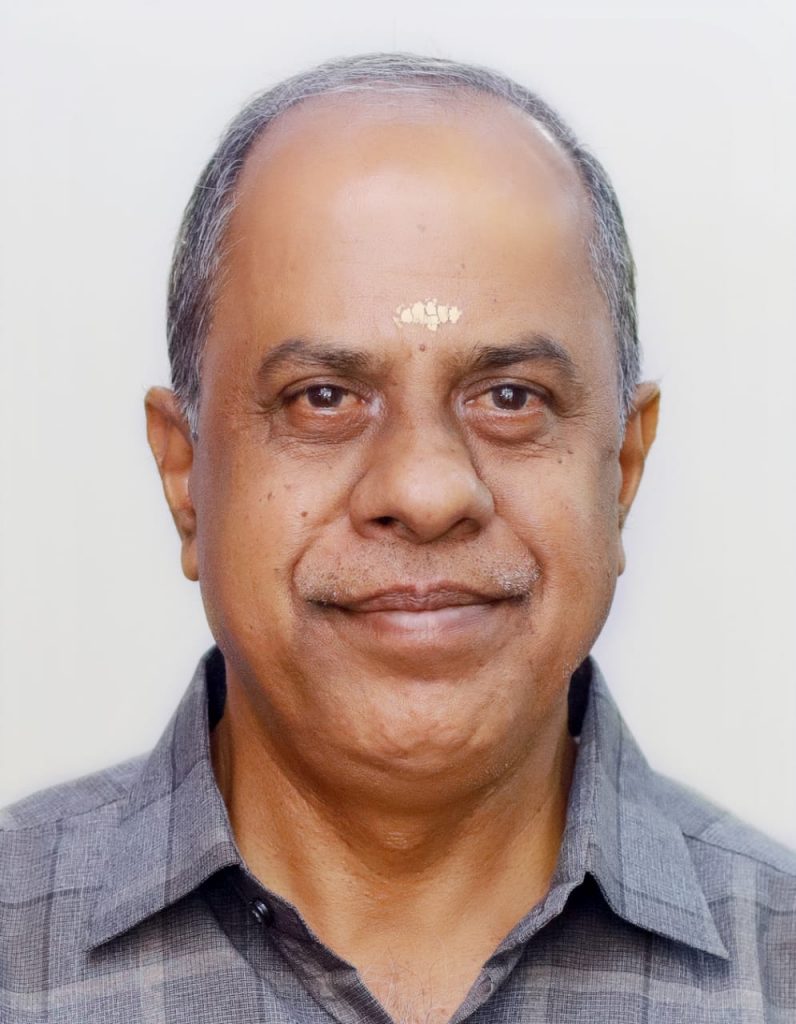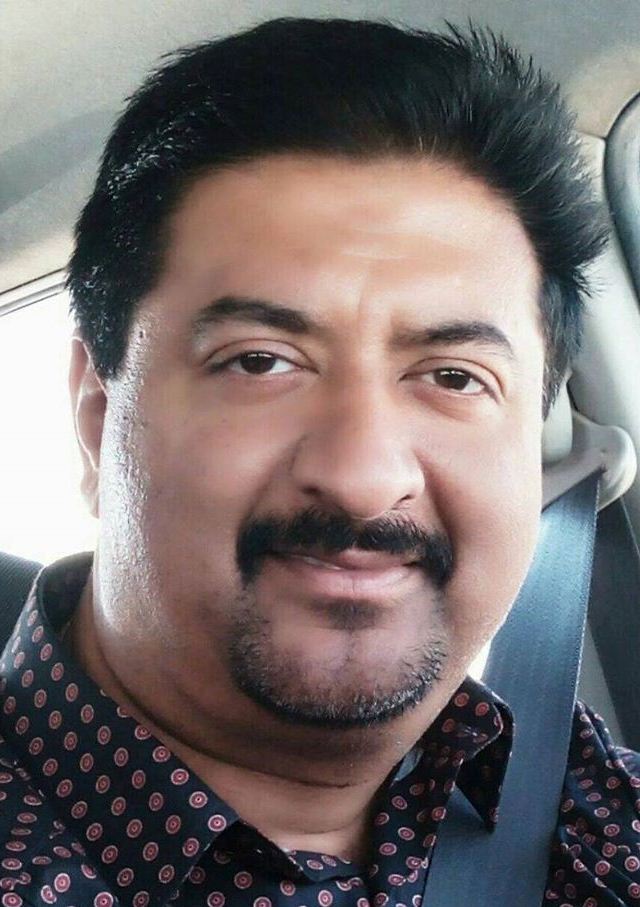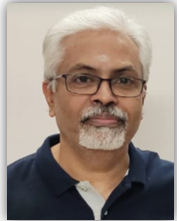 Divisions
Publication
Branches
For convenience, the Samajam is divided into four regions and four organisers were nominated to assist the branches coming under each region.