Thulaseedalam is our "Samajapathrika". The very purpose of this magazine is to communicate with the Pisharodies around the world. It is an envoy which brings to the homes of the members anything and everything relating to the Samajam. This "Samajapathrika" was later renamed as "Thulaseedalam" and an emblem designed by honourable Late Sanskrit scholar Sri. Eranellur Bharatha Pisharody. Late Dr. S.K.Pisharody has helped Thulaseedalam very much financially to tide over its difficulties at the early stage. With Late Sri. Elamkulam Krishna Pisharody as editor and Sri. K.Govinda Pisharody as Manager, the magazine flourished and was able to stand on its own legs.
In 1990 's magazine got a new life by Late Sri. Arangottu Sekhara Pisharody. The magazine which started from nothing, under the leadership of Panditharathnam K.P.Narayana Pisharody as editor and Sri. V.P.Sukumaran and Krishnadas as managers maintained a high standard in matter of the contents of the magazine and attained financial stability.
Apart from the Samajam news, the magazine is giving a chance to young literacy talents from pisharody families to develop their skills by publishing their amateur works in the magazine. The matter intended to be published in Thulaseedalam should be sent to the editor's address or to email thulaseedalamedb@gmail.com .
Editorial Board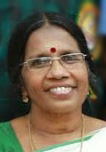 A P Saraswathi
Phone: 09497179650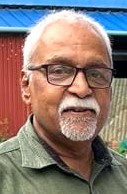 Gopan Pazhuvil, Saraswatham, Ikkandavariyar Road, Edakkunni, Ollur PO , Thrissur-680306
Phone: 09495225979
gopanpazhuvil@gmail.com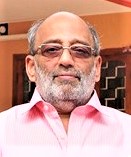 R P Raghunandanan
Address : 7H, Artech Gateway, Opp. Hotel Joyce Palace, T B Road, Thrissur-680021
Phone:9892240547 Email: thulaseedalamedb@gmail.com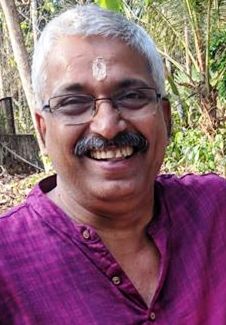 Suresh Babu Vilayil
Phone: 94479 80530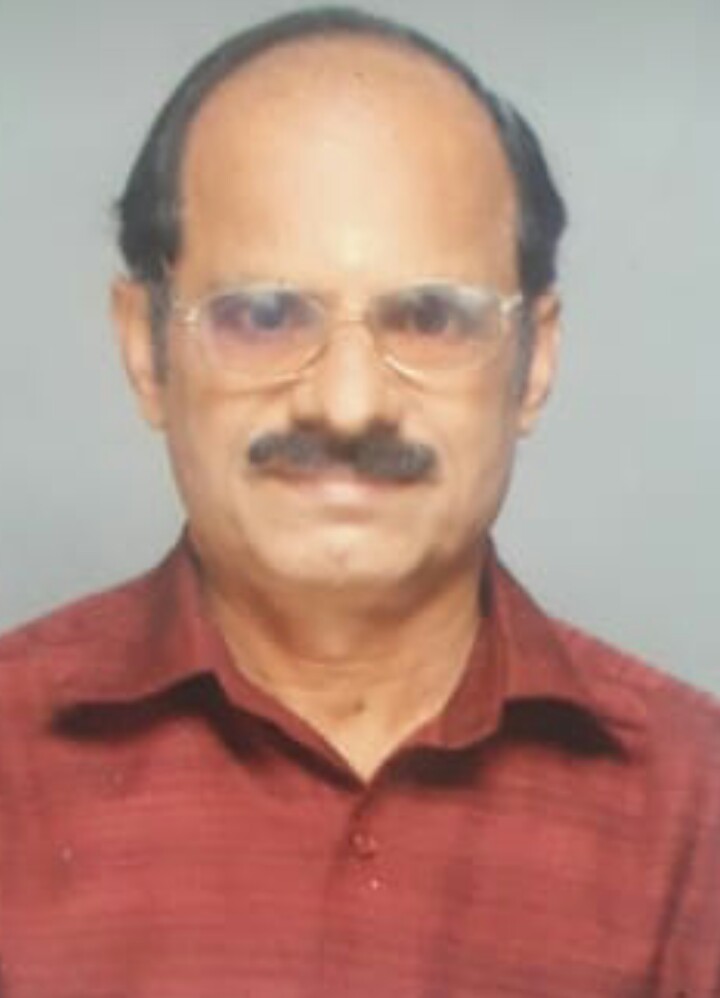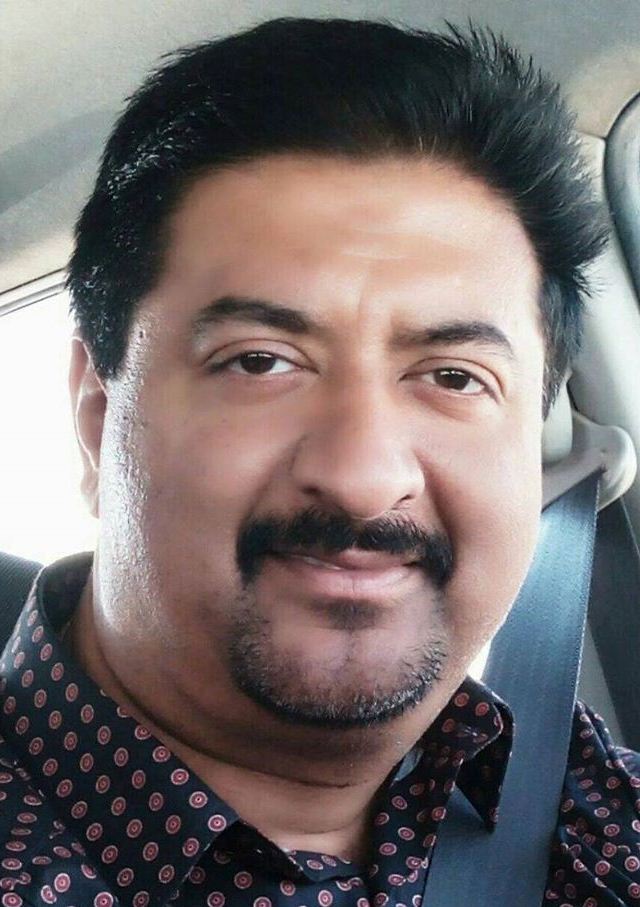 Murali Mannanur
09744307023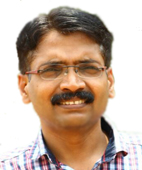 K P Gokulakrishnan
92074 62867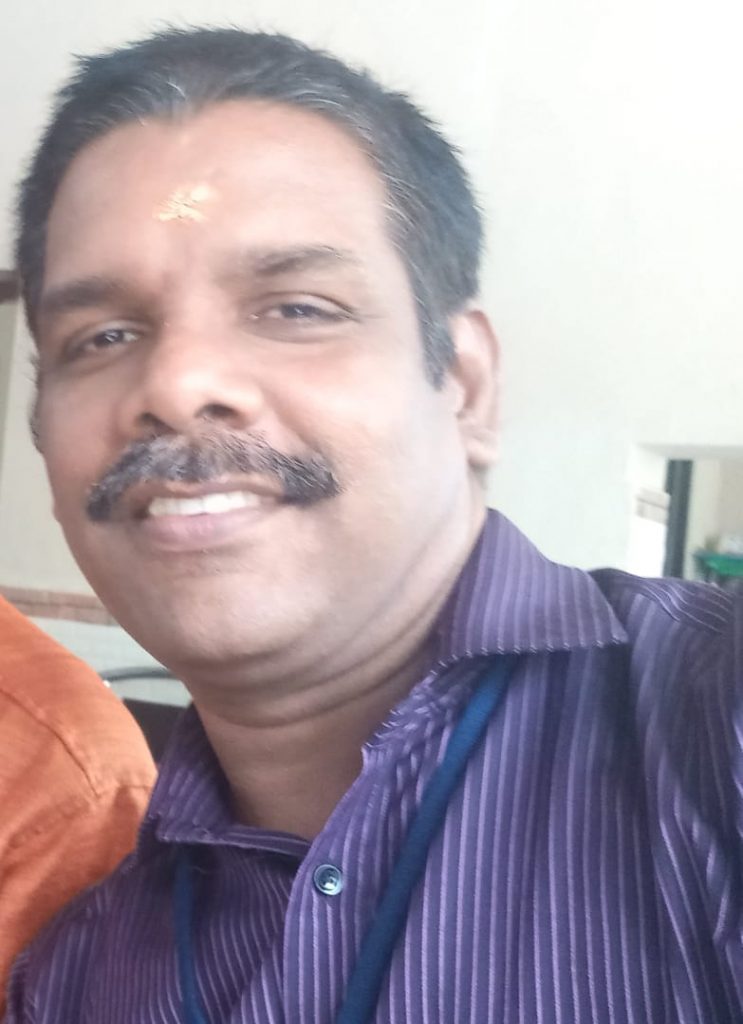 Ramachandran Mankuttippadam
097446 92990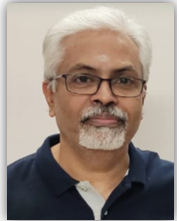 Member Editorial Board & Administrator , Website
Website Editorial Board
Thulaseedalam now available in Digital format also. E DALAM
SUBSCRIPTION
The price of one copy of Thulaseedalam is Rs.15 and annual subscription is Rs.150. For overseas subscription the rate is Rs.1500 to be sent by book post.

For publishing articles, advertisement, subscribing for copy of Thulasidalam and photographs of your children on special occasions like birthday, please contact, Manager, Thulaseedalam
RATES OF ADVERTISEMENTS
Wedding /Pirannal/Memorial Ads
Sr No.
Particulars
Thulaseedalam
Combo Offer (Thulaseedalam & Website)
1
Full Page Col Ad
Rs.4000/-
Rs.5000 (Thulaseedalam full page + Website photo insertion same day morning + additional 20 photos of the functions later in the day)
2
Half Page Col Ad
Rs.2000/-
Rs.2500 ( Thulaseedalam Half page + Website photo insertion same day morning + additional 10 photos of the functions later in the day)
3
Advance intimation of Pirannal/Wedding along with above ads
N.A
Rs.500 extra to the above 1 & 2
4
Wedding Date to Remember
N.A
Video insertion in website- Rs.2500 extra ( Will run the video for a week prior to wedding)
5
Wedding Teaser insertion
N.A
Video Insertion in website – Rs.2500 extra ( Will run the video for a week after receipt of teaser)
6
Wedding Date to remember and After wedding Teaser Combo offer with full page
N.A
Rs.9000/-(5000+4000)
7
Wedding sponsorship of Thulaseedalam & above date to remember and teasers Combo offer & Other Sponsorships (Sponsorship of Special Issues)
Rs.15000/- (Rs.20000/-)
Rs.18000/- (Rs.23,000)

8
Joint Sponsorship(Two people)
Rs.10,000/- each
9
Matrimonial Ads
Rs.800/-
Rs.1000/-
Commercial Advertisements
| | | | |
| --- | --- | --- | --- |
| 1 | Thulaseedalam Cover Page / Inside Cover | Rs.36000/- | Front & Back – 48000 per annum with additional coverage of header scrolling ad in website |
| 2 | Small entrepreneurs of our community | N.A | Rs.2000/- for side ads in Website(3 Months) with a small quarter page B&W insertion in Thulaseedalam(One month). |
| 3 | Big establishments of our community | N.A | Rs.5000/- (Three months)for top scrolling band in website and a half page Color ad in Thulaseedalam(One month) |
| 4 | Featured advertisement of the big establishment in website and Thulaseedalam with spots running top scrolling band(Three months) of website and a full page col ad in Thulaseedalam (one month) | N.A. | Rs.10,000/- |
To publish photographs on occasions like Shashtipurthi, Shathabhishekam, death and annual death ceremony, wedding photos the rates are as per above.
Banking co-ordinates:
Beneficiary: "Thulaseedalam"
Bank: Canara Bank, West Palace Road Branch, Thrisur
SB A/c. No.0721-101-055775
IFSC Code: CNRB0000721

In case of remittance, please send the UTR number along with your name, purpose of remittance to Manager at:thulaseedalamedb@gmail.com or whatsapp at 9892240547