Form to upload Plus 2 Results to publish in website
https://docs.google.com/forms/d/1eUMvibXU-btW2yemdQlDiuCwf6GXIiOuPdN8FVbCnyg/
Sreeraj KP
S/o. Venugopalan E P & Vidya K P, Cherukara kalam, Iringattiri, Karuvatakundu PO
Manjeri Sakha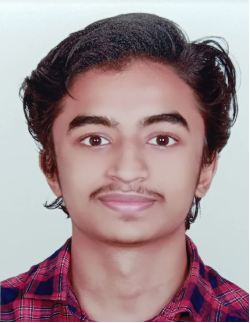 Sarath Rajendran
S/o. G P Rajendran, Govindapurath Pisharam, Mannarkkad & Sindhu B, Vadakke Variyam, Kumaranelloor, Kottayam
Kozhikode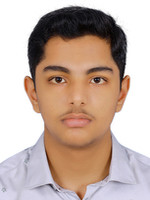 Adithya Krishnan.A.P
S.o. Achuthanandan (Paloor Thekkepisharam) & Jothi (Andam Pisharam)
Kongad Sakha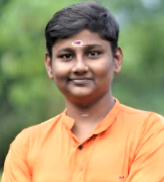 Thulasi J Pisharadi
D/o. Jayakumar Varattoor Pisharam Desamangalam, Thrissur Sreedevi Kurumampatta Pisharadi Kadampazhipuram, Palakkad
Vadakkanchery Sakha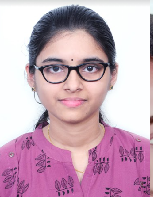 Vivek K J
S/o. Jayakumar P G, Pazhedath Pisharam, Kodakara & Sindhu K M, Koranganaayath Pisharam, Thrissur
Kodakara Sakha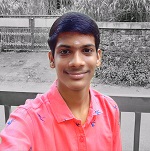 Nikhil Muralidharan
S/o.Murali & Sushama, Krishna, Mythri Nagar, Vaniyamkulam 679522
Pattambi Sakha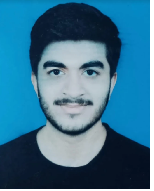 Niveditha S
D/o. Santhosh S, Sukapurathu Pisharam & Jyothi A. P., Ayyappankavil Pisharam
Pattambi Sakha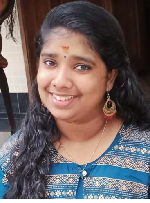 Harishankar K R
S/o. Ramanadhan KP -Karoor Pisharam &
Bindu Ramanadhan, Kalathuseril Pisharam
Kodakara Sakha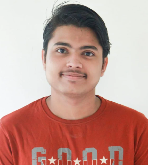 Aiswarya Ramesh
D/o. K. Ramesh Kallur Veedu Kannur and Radhika.K Appankalam Pisharam, Irimbiliyam
Pattambi Sakha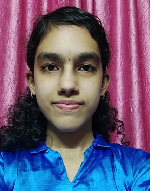 Sandra Anand
D/o. Anand C R, Rishinaradamangalm Pisharam & Sreevidya Anand, Eeringottuthrikkovil Pisharam
Thrissur Sakha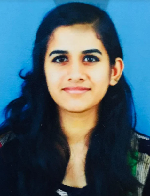 Aiswarya U
D/o. Unnikrishnan.MP & Anjali. GK, Krishna (H), Nelluvai (PO) Thrissur
Vadakkanchery Sakha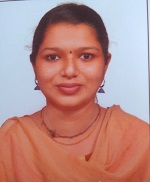 Saranya V P
D/o. Ramadas & Jyothi, Varavattoor Pisharam, Pallur( PO ), Desamangalam Via, Thrissur, Kerala, Pin -679532
Vadakkanchery Sakha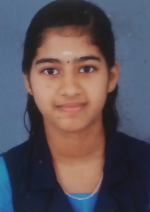 Jyotirmayi J P
D/o. MP Jayaprakash & Rema VP, Ushus, Chemmalassery (PO) Pulamanthole
Manjeri Sakha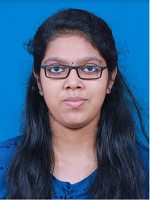 Ramya. V. P
D/o.K. B. Muraleedharan & V. P. Radhalakshmi, Padinjare Pisharath
Vadakkanchery Sakha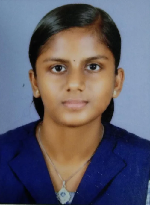 Gayathry J Pisharody
D/o. R P Jayan & Deepa Chandran, Mampillil Pisharam, Mulakunnathu kavu Thrissur
Thrissur Sakha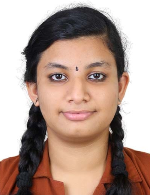 Athira Pradeep
D/o.Pradeepkumar & Kochamini
Kaduthuruthi Sakha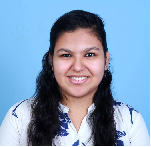 Nanda Sreeraj
D/o. KP Sreeraj and Geetha Sreeraj, Kizhakke Pisharam, South Chittoor, Kochi – 27
Eranakulam Sakha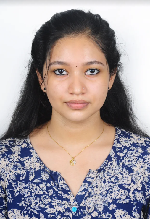 Gauri Santosh Pisharady
D/o. Santosh Balakrishnan, Aandam Pisharam & Devi Pisharady, Kallil Pisharam
Eranakulam Sakha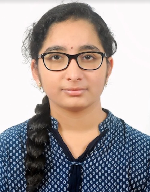 Harsha Ramachandran
D/o. Ramachandran & Dhanalakshmi Sreeramam, Parakkad
Chennai Sakha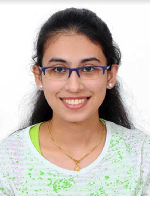 Sreevidya Pisharodi
D/o. K P Vijayakumar Kuthanur Padinjathara Pisharam & Deepa Vijayakumar, Irinjalakuda Madathil Pisharam
Eranakulam Sakha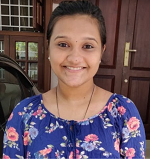 Vishnu P P
S/o. Peethambharan A P & Sowmini Peethambharan, Pragathi, Neericode PO, Alangad, Aluva.
Chowwara Sakha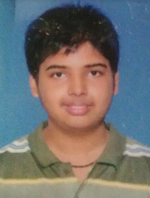 Anushri Suraj
D/o. Late P. Suraj Kumar & Anitha, Manjaloor Pisharam Palakad.
Pune Sakha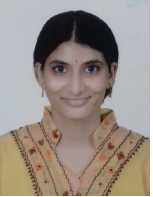 Vidya Pradeep
D/o. Latha Thripatta Pisharam and Pradeep Kumar
Kozhikode Sakha
INTERNATIONAL BACCALAUREATE ( IBDP)
44 out of 45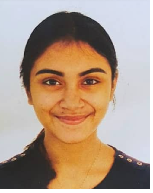 Visakha Pisharody
D/o. Vinod Pisharody & Anjana Vinod, Kavil Pisharam, 503, Leela Cliff, Laxman Mhatre Road, Borivli West, Mumbai-400 103.
Mumbai Sakha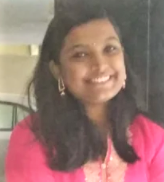 Vinayak Devesan
S/o. Devesan and Jayasree , Rose Garden NANDANAM , Mekkadu PO, Eranakulam
Chowwara Sakha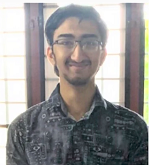 Surajith Pisharath
S/o. Sunil Maduppulli Pisharath & Ramya Sunil, Vattenat Pisharath, PO. Chaliyattiri, Via Peringod-679535
Pattambi Sakha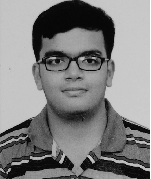 Abhijit Murali Nair
S/o. Priya M Nair (Daughter of P.P.Unnikrishnan Pisharody, Pulamanthole Pisharam) & Murali Balakrishnan Nair
Pune Sakha