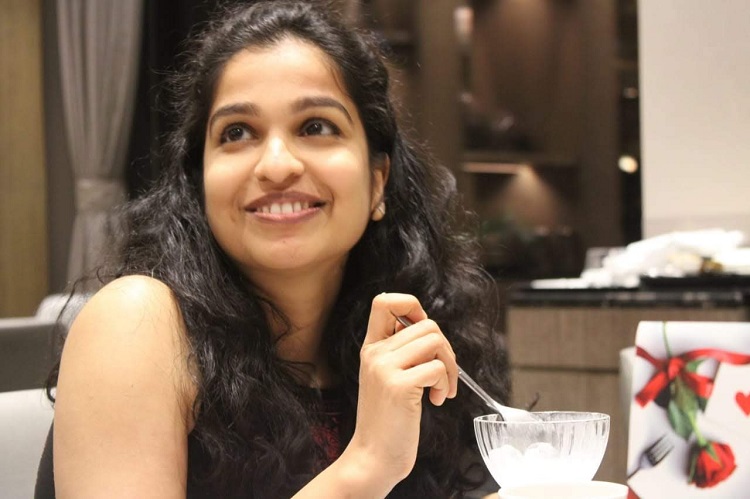 Naik and Rastogi Award for Excellence in Ph.D. Research for 2020-22 has been awarded to Dr Lakshmi Krishnakumar.
IIT Bombay had established this Endowment fund to recognise excellent PhD scholars of the institute with donations from Mr. Sandeep Naik and alumnus Mr. Shantanu Rastogi last year. Her doctoral work focused on Concentration and Detection of Viruses from water samples
Lakshmi Krishnakumar is the elder daughter of S Krishnakumar from Rishinaradamangalam Pisharam and Devi Krishnakumar of Thiruvegappura Anayath Pisharam and married to Mr Arjun Varma R.
Pisharody Samajam, Website and Thulaseedalam congratulate her on this very special Achievement !