Pisharody Samajam Guest House is a Budget Hotel situated on the South Nada of Guruvayur, very near to the Private Bus Stand and Guruvayur Temple open for public.
Single, Double, AC Rooms and Dormitory are available at reasonable rates. For advance booking you may contact the Manager on Phone:0487-2558801/02 or write to pisharodysamajam.gvr@gmail.com .
Click here to see the Location Map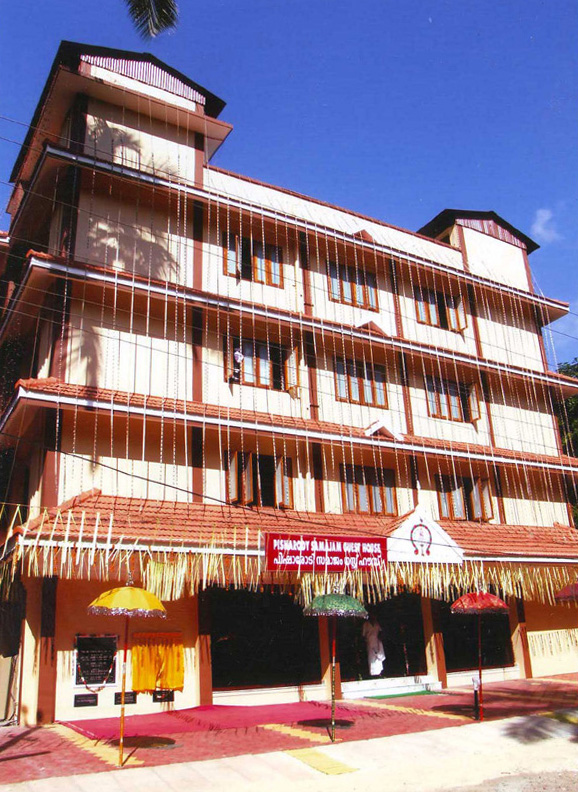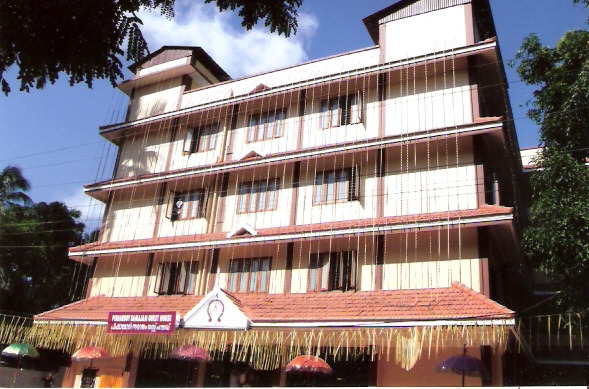 PISHARODY SAMAAM GUEST HOUSE
ATTENTION TRUST MEMBERS, SPONSORS AND TIME-SHARE HOLDERS
We request those members who wants to stay in the guest house during the season time to reserve their rooms well in advance. Check out time is 3pm. Members are eligible for a 10% discount, for which they need to bring the membership card duly affixed with their stamp size photo and signed below it. Members who haven't received their card so far may approach unit secretaries for the same.

You may also reserve the room over phone and to confirm the said booking, immediately on the same day you will have to send the amount by DD on Guruvayur Favouring "Pisharody Samajam Guest House" to Manager, Pisharody Samajam Guest House, Melpathur Road, South Nada, Guruvayur-680101.

To avail the rent free accommodation for Sponsors, they will have to come in person or have to send an authorization letter, if third party comes.

MEMBERSHIP AND DEPOSITS
Issuing of new membership have started again. Members may apply for this before we increase the membership rate which is Rs.1000/- right now.
We request all units to enroll atleast 10 new members.
There is a new scheme called Time Share 2010 wherein you can invest Rs.10000/- and can avail 2 days occupancy in a year and 1 day occupancy if you invest Rs.5000/- for a period of 5 years.
Members are requested to introduce our Guest House and divert your friends and relatives to the Guest House for room booking when they visit Guruvayur and there by increase the occupancy rate.
We are looking for a Administrative Manager for Guest House with administrative skills. Computer knowledge will be an added advantage.
Also required two rooms boys.
Interested candidates may send their application to the Secretary, PP&TDT.